1
« on: May 09, 2013, 08:50:45 »
Either ive missed it or something or someone has missed a motorfurs section? XD
so, what are people driving? spec list etc, have a bit of a pre show, show off about your car/bike/vehicle.
so mine:
she is a "sunrise orange" 2005 mk4 astra coupe,
march 2013 car of the month winner on all-cars-online
1.6 twinport 110bhp
39,000miles
Astra GSI brakes (plenty of stopping power)
HID's
lowered 30mm on eibach springs (not cheap)
blistein b4 shocks (also not cheap)
full scorpion exhaust system
alloys from an omega mv6/elite (very rare wheels)
full audio system (140+db)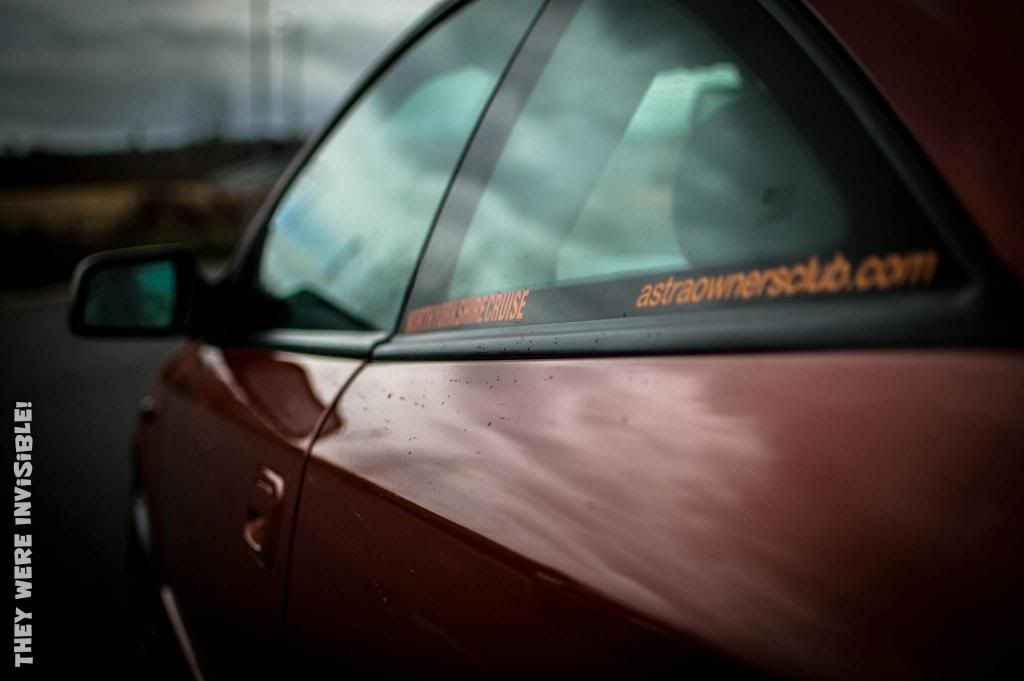 RATE/SLATE and get yours up!
admins: if this isnt in the right section or if there is already a thread then im sorry. lol.